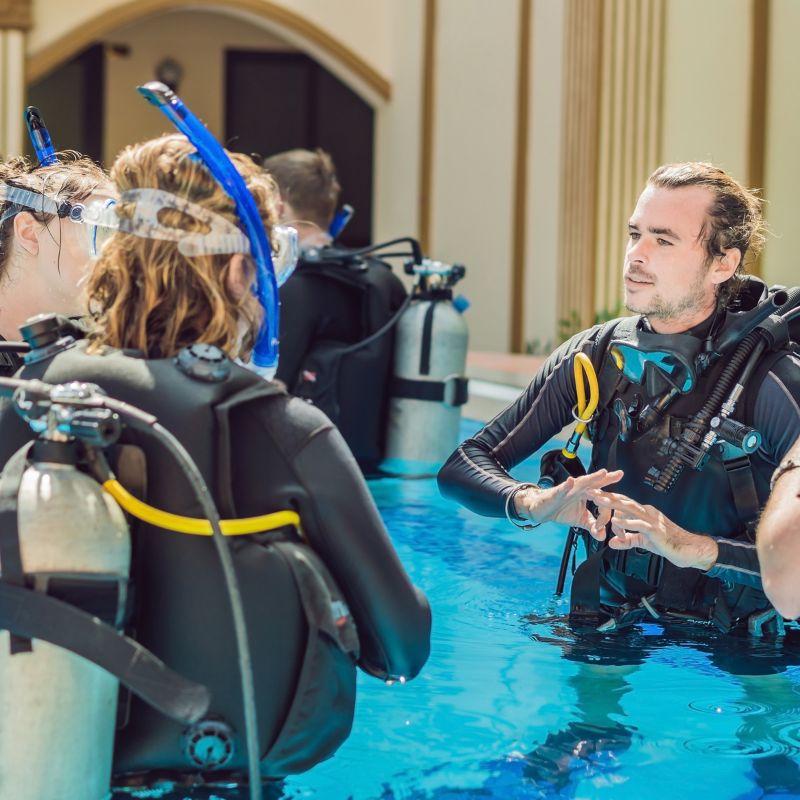 Becoming a Diving Professional
We all associate exploration and having fun with diving, but what about a career, or maybe even just a "side hustle" in diving? Well, there may be more potential than you think. There are many routes that one can take, with some less obvious than others.
Established in September 2013 by Founder Mark Tozer, Dive for Cancer has created...
SUBSCRIBE TO OUR NEWSLETTER
Join the Submerged Nation Newsletter and keep up to date with the latest news, product releases and events that are happening across the scuba community.