INSTRUCTORS CHOICE
$1999
DELTA 5 EDX
ALPHA 8
SPG
HERA
OR
EXCURSION
ADD-ON THE GEO 4 (+$699)
UPGRADE TO VEO 4 NAVCON (+$599)
UPGRADE TO GEO AIR (+$999)
STARTING AT
SHOP NOW
REC TECH
SHOP NOW
UPGRADE TO GEO AIR (+$999)
ADD-ON THE MISSION 2 (+$899)
ELITE ST SYSTEM
150LX
200LX DCX
SPG
$2699
STARTING AT
STARTING AT
$1499
ADD-ON THE MISSION 2 (+$899)
UPGRADE TO THE OPREY F400 (+$149)
CORSAIR
OP20
TORQUAY F300
SPG
CORSAIR VALUE
SHOP NOW
Depicter cache hit.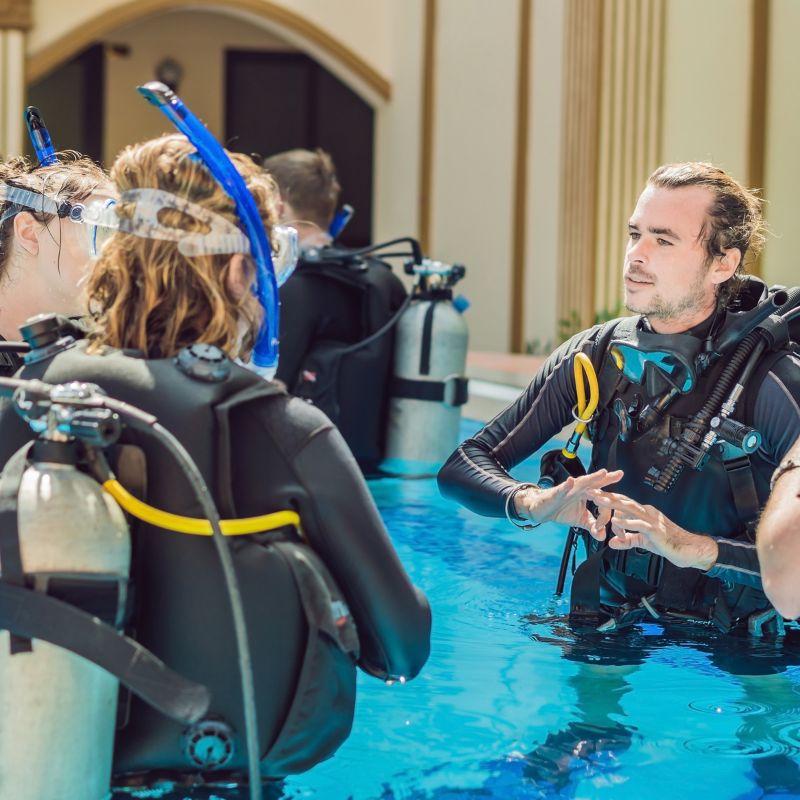 Becoming a Diving Professional
We all associate exploration and having fun with diving, but what about a career, or maybe even just a "side hustle" in diving? Well, there may be more potential than you think. There are many routes that one can take, with some less obvious than others.
From personal experience, and speaking with others, there can be some hesitancy around...
SUBSCRIBE TO OUR NEWSLETTER
Join the Submerged Nation Newsletter and keep up to date with the latest news, product releases and events that are happening across the scuba community.