INSTRUCTORS CHOICE
$1999
DELTA 5 EDX
ALPHA 8
SPG
HERA
OR
EXCURSION
ADD-ON THE GEO 4 (+$699)
UPGRADE TO VEO 4 NAVCON (+$599)
UPGRADE TO GEO AIR (+$999)
STARTING AT
SHOP NOW
REC TECH
SHOP NOW
UPGRADE TO GEO AIR (+$999)
ADD-ON THE MISSION 2 (+$899)
ELITE ST SYSTEM
150LX
200LX DCX
SPG
$2699
STARTING AT
STARTING AT
$1499
ADD-ON THE MISSION 2 (+$899)
UPGRADE TO THE OPREY F400 (+$149)
CORSAIR
OP20
TORQUAY F300
SPG
CORSAIR VALUE
SHOP NOW
FURY CUSTOMISER
FURY
ONYX II
ENVOY II
UPGRADE TO THE F8 (+$249)
UPGRADE TO THE GEO AIR (+$999)
ADD-ON THE MISSION 2 (+$899)
SHOP NOW
$2099
STARTING AT
SPG
Depicter cache hit.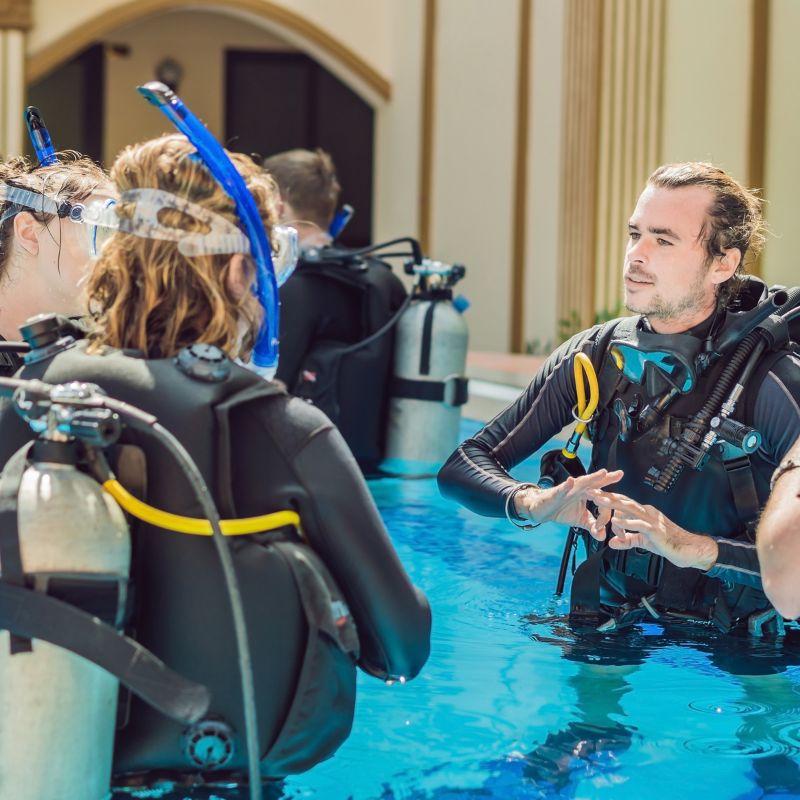 Becoming a Diving Professional
We all associate exploration and having fun with diving, but what about a career, or maybe even just a "side hustle" in diving? Well, there may be more potential than you think. There are many routes that one can take, with some less obvious than others.
Looking for a wetsuit that is going keep you warm whilst diving all...